RE: How did you connect 18 servos to the pwm expansion which supports 16?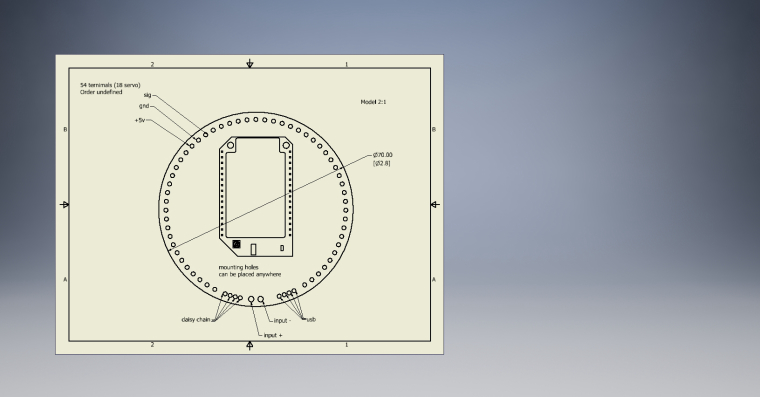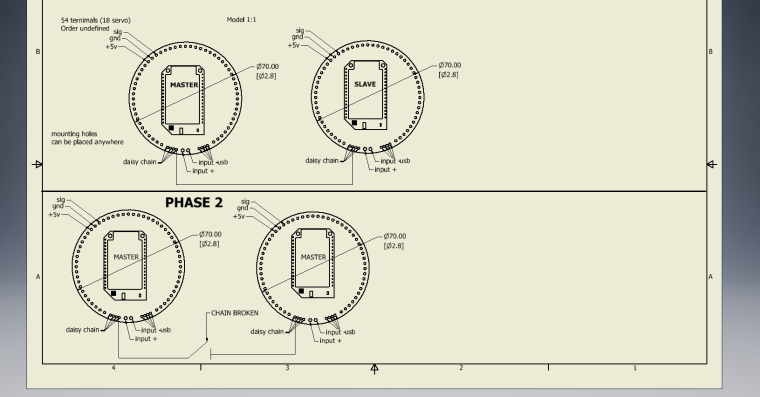 here is a basic idea on how i would like it to operate.
I will make the actual models on the weekend. Its basically like your board, the only difference is the daisy chain, and the there is only 1 power input. The omega will receive power from the servo board.
posted in Comments & Feedback