RE: Problem with the terminal
@Heath-Raftery I bought Omega-2 recently (last week), so there are no valuable files there. I tried to reset to factory settings, but now there was another problem. When I open the browser and go to IP 192.168.3.1, the "Onion Setup Wizard" page opens. I do everything according to the instructions written in the documentation. In the end it is written that the console is installed. I reboot the page, but it turns out that the console has not been installed.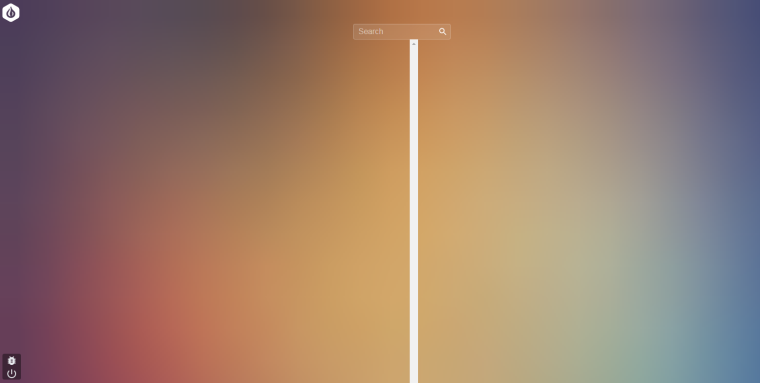 And the problem with the terminal remains. If I enter a command that includes opkg, then an error occurs, which is shown in the screenshot in my previous post. It turns out that I can not install anything on Omega.
posted in Comments & Feedback