Omega2S+ Crystal information
Hi all, I'm working on a zigbee gateway project which includes the Onion Omega2S+ into it. Per the block diagram available in Onion's website and the Omega2S+ documentation, the SoC includes a 40 MHz crystal.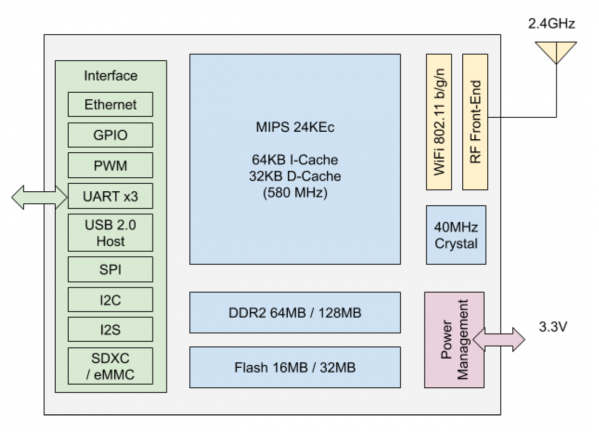 The project team is keen on getting to know the the crystal frequency stability/tolerance. Any information is much appreciated.
Best regards,
Matias
posted in Omega Talk