RE: 3D files of boards for case design.
I too been enjoying developing with the new onion omega2+ IoT platform. This $15 board has Linux, WiFi, server, GPIO, and more. Plug in usb for power, connect to WiFi, and remotely configure over webpage. Good online documentation and tutorials.
The only thing missing was a chassis, so I designed and 3d printed my own. I'm happy to share. I plan to improve the design to be versatile like a keychain.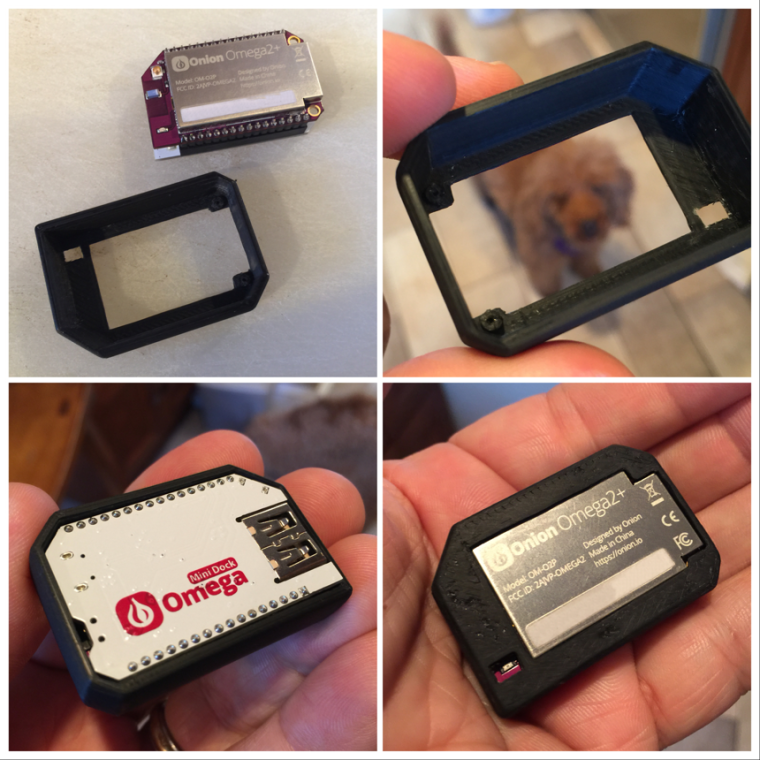 posted in Omega Talk