RE: How did you connect 18 servos to the pwm expansion which supports 16?
Look on my expansion board: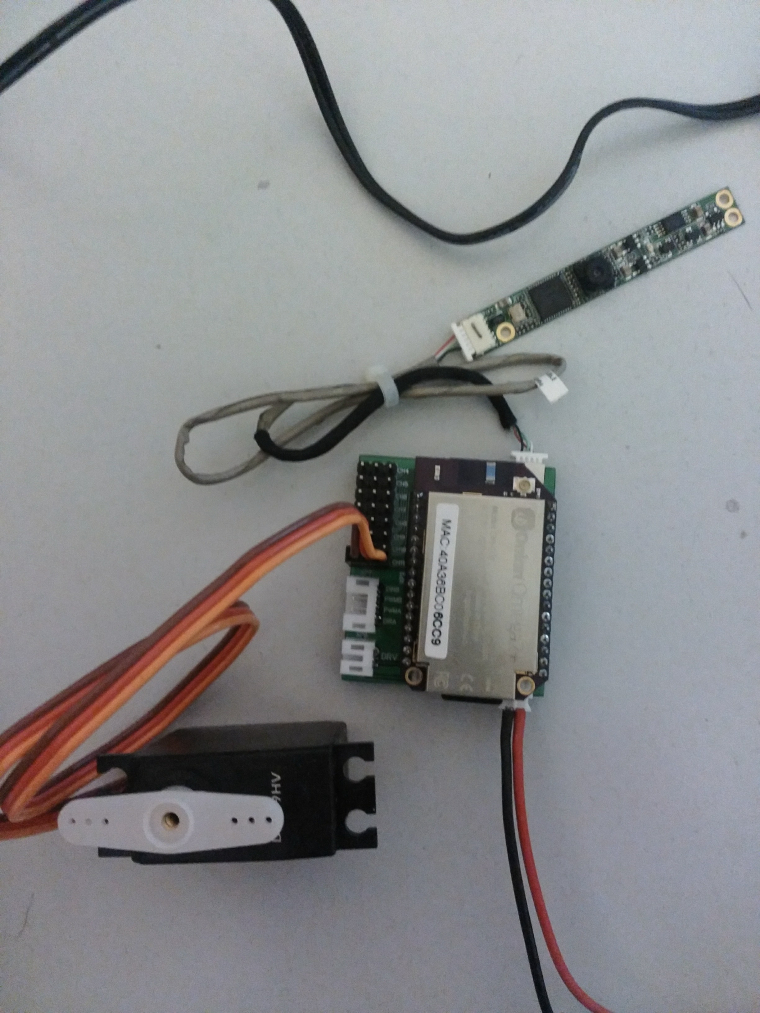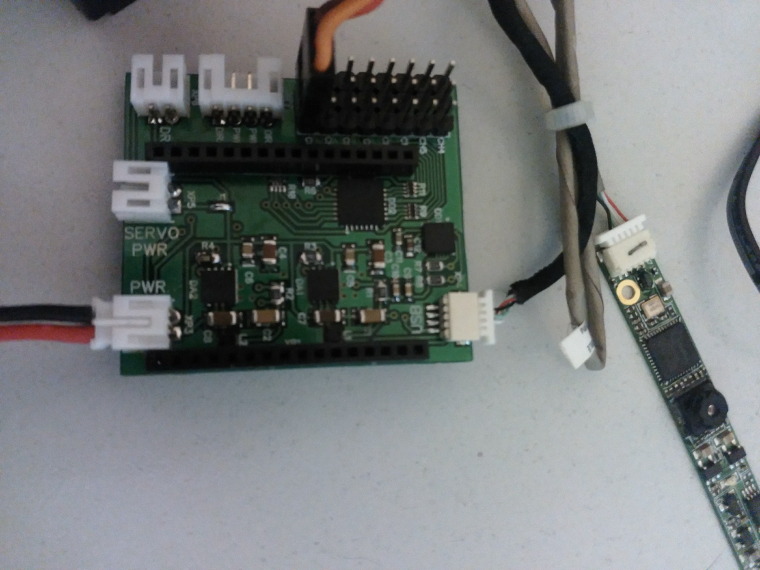 In this board I have one PCA9685.
I can draw circuit and board like this with two PCA9685 and 18-32 channels.
But we have two small problems: 1) You must order pcb in China or another country, 2) We must change code for two drivers.
If you agree I will draw on next week. And what size pcb and wholes on pcb? And what hardware use you? Make photo please)
Please draw (for exaple in Paint) your spiders in connect and detach states. I dont understand.
posted in Omega Talk