Omega2P STEP Drawing
Here is a STEP of the Omega2P, there is limited information so none of the components are populated. I am also working on the Arduino Board 2 but wow... it sure would be nice to have some decent docs on this product.
It is available on my grabcad (https://grabcad.com/jon.gordon-1 ) as i cant upload it here.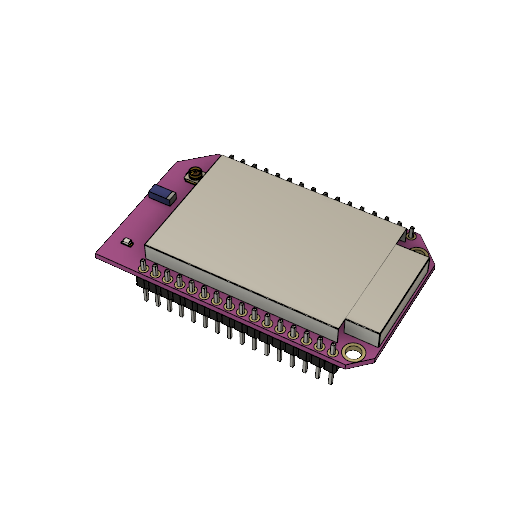 posted in Omega Talk