RE: Power switch flew off.
@Boken-Lin said:
In the mean time, the best way seems to be turning the switch using a needle. Would you be able to try that and see if you are able to maneuver the switch to the ON position?
I certainly tried to do this with no luck, and any more messing with it would likely cause more damage. Per your exchange policies I would need to pay to ship this back to China which would cost more than buying a new one after never getting it to work in the first place. As of now, I wouldn't so much call this a poor experience as much as a waste of time and $30.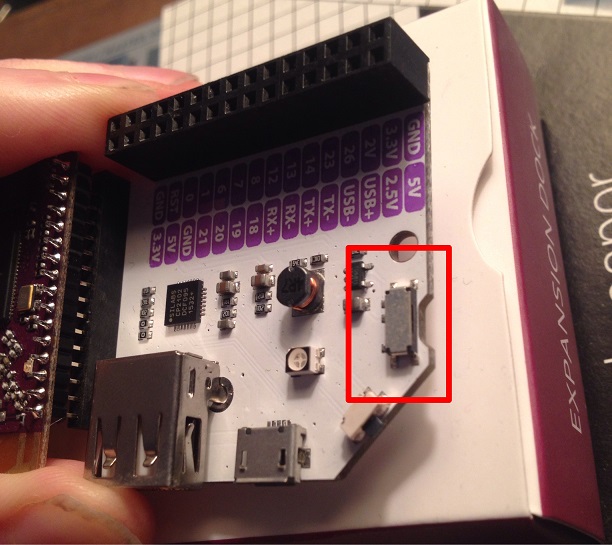 posted in Omega Talk